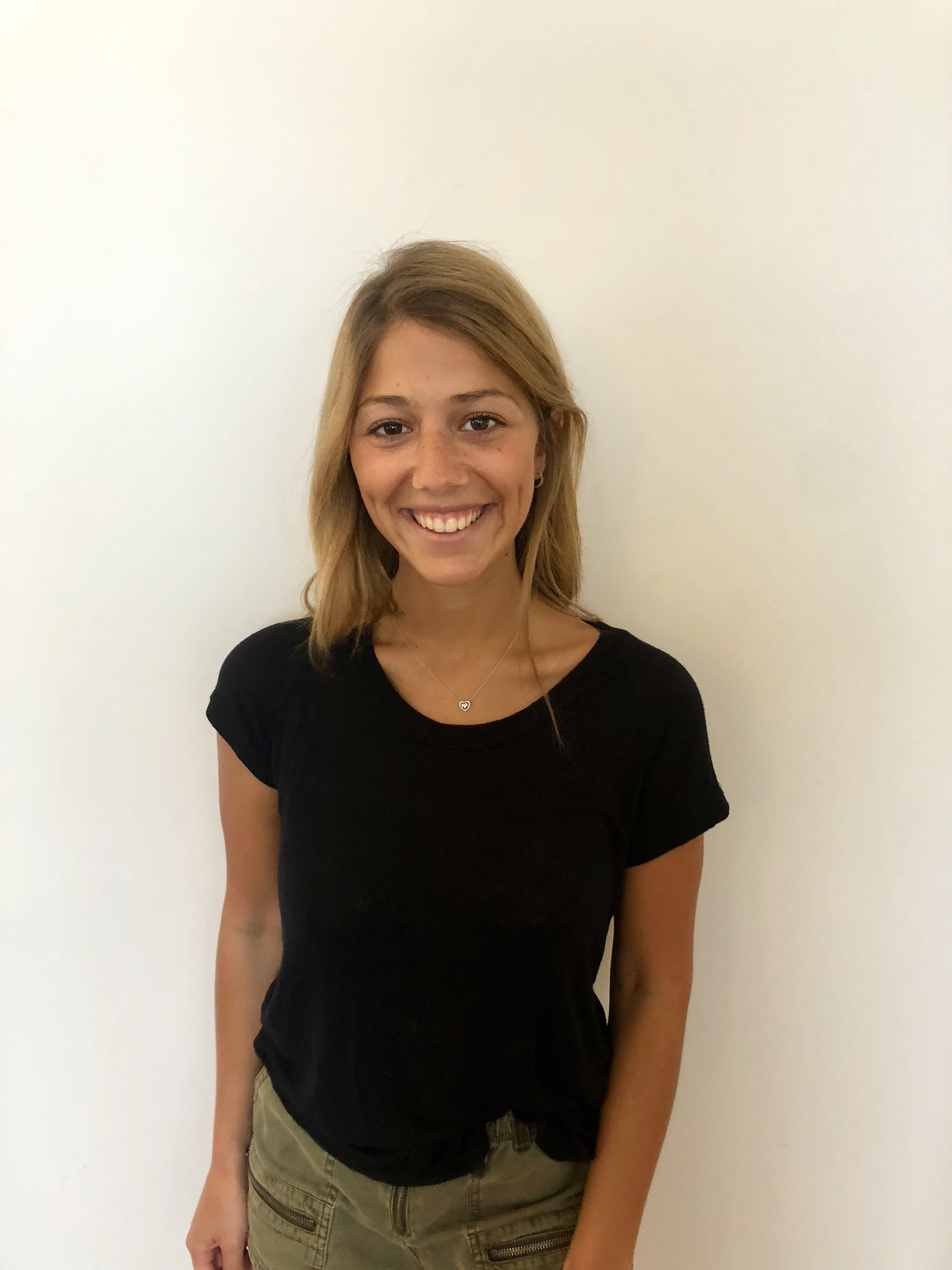 Hi, 
My name is Danielle Moore, I'm 27 years old, living in Tel Aviv. I am a product designer, 
an expert in Visual Communication, web interfaces, mobile interfaces, UX-UI, and branding. 
I'm a graduate of Shenkar's Visual Communication BA, majored in UX UI, and also holds a MA in HCI (Human-Computer Interaction) from IDC.

I have always been passionate about human behavior and translating it into innovative interfaces and experiences. I enjoy using human-centered design methodologies for creating impactful and beautiful solutions. I have a deep understanding of products, as well as branding, with the ability to take forward the brand vision and make creative and innovative ideas come to life.
I'm a committed and curious design-thinker, who believes design has a great influence on the way we experience life.