An innovative medical examination App, connecting between the doctor, the child patient and the parent, 
each 
having 
his own adapted user interface.
The App enables an effective diagnosis through a unique user experience.
guidance: Yair Ronen , Shenkar College, forth year / 2019
In app hand drawn Illustrations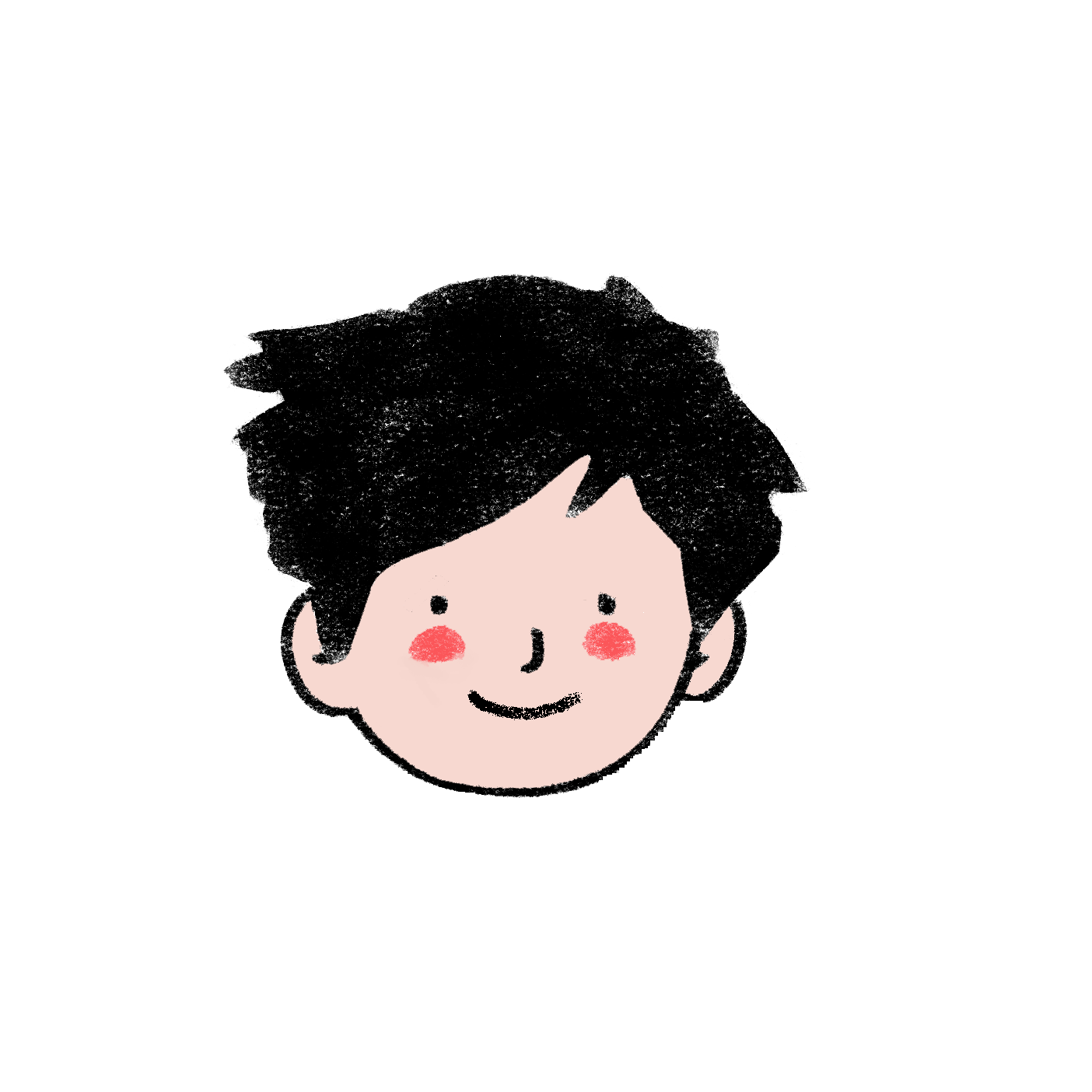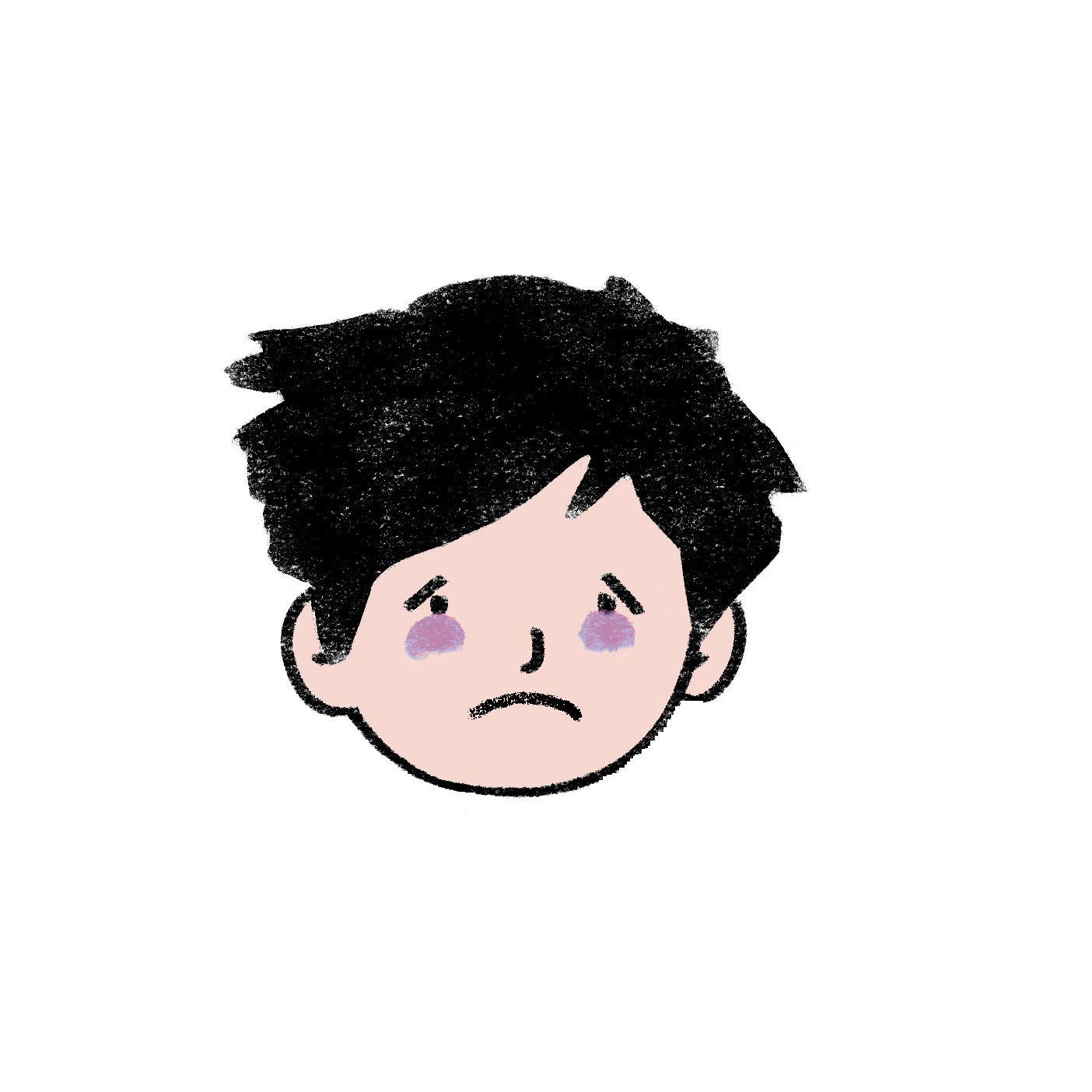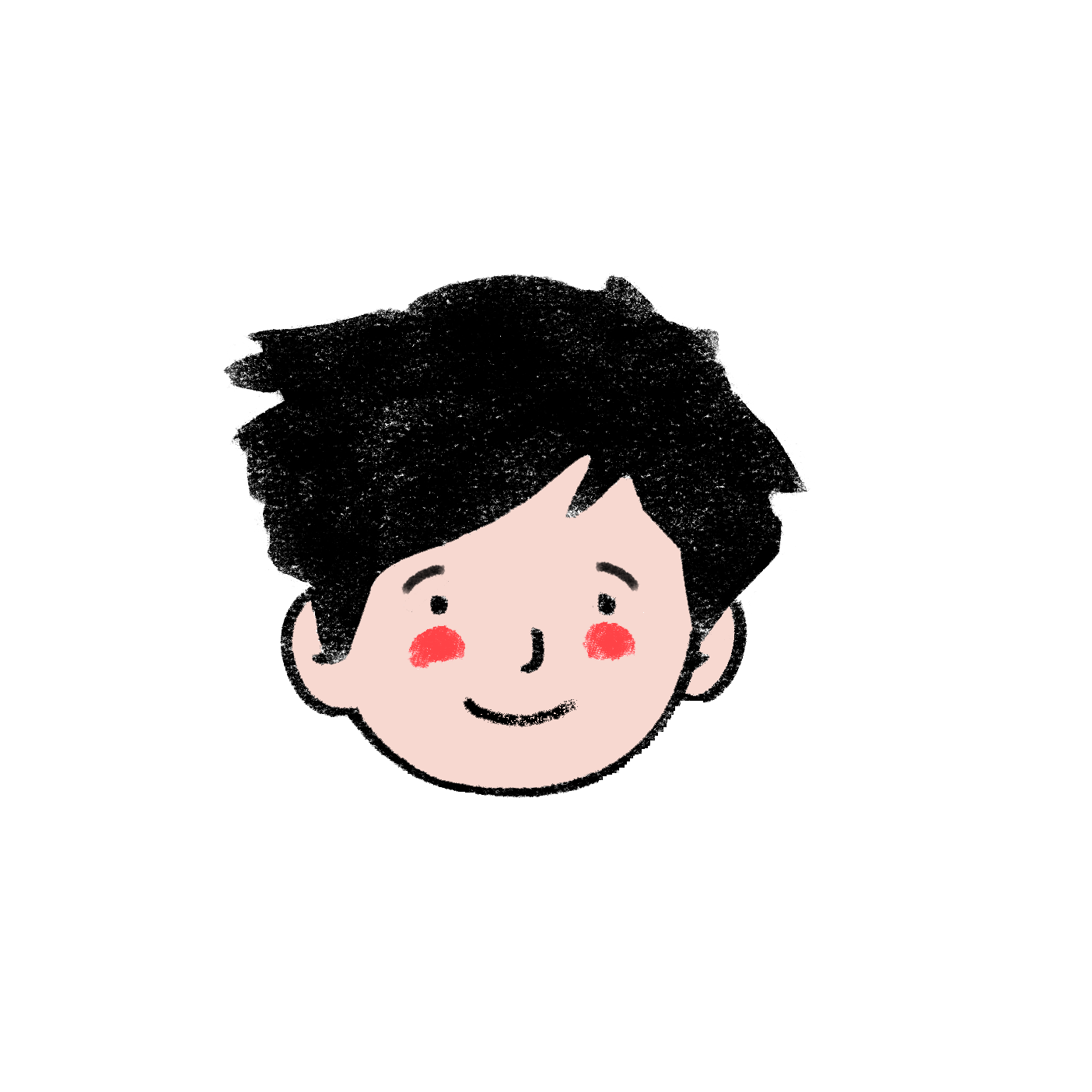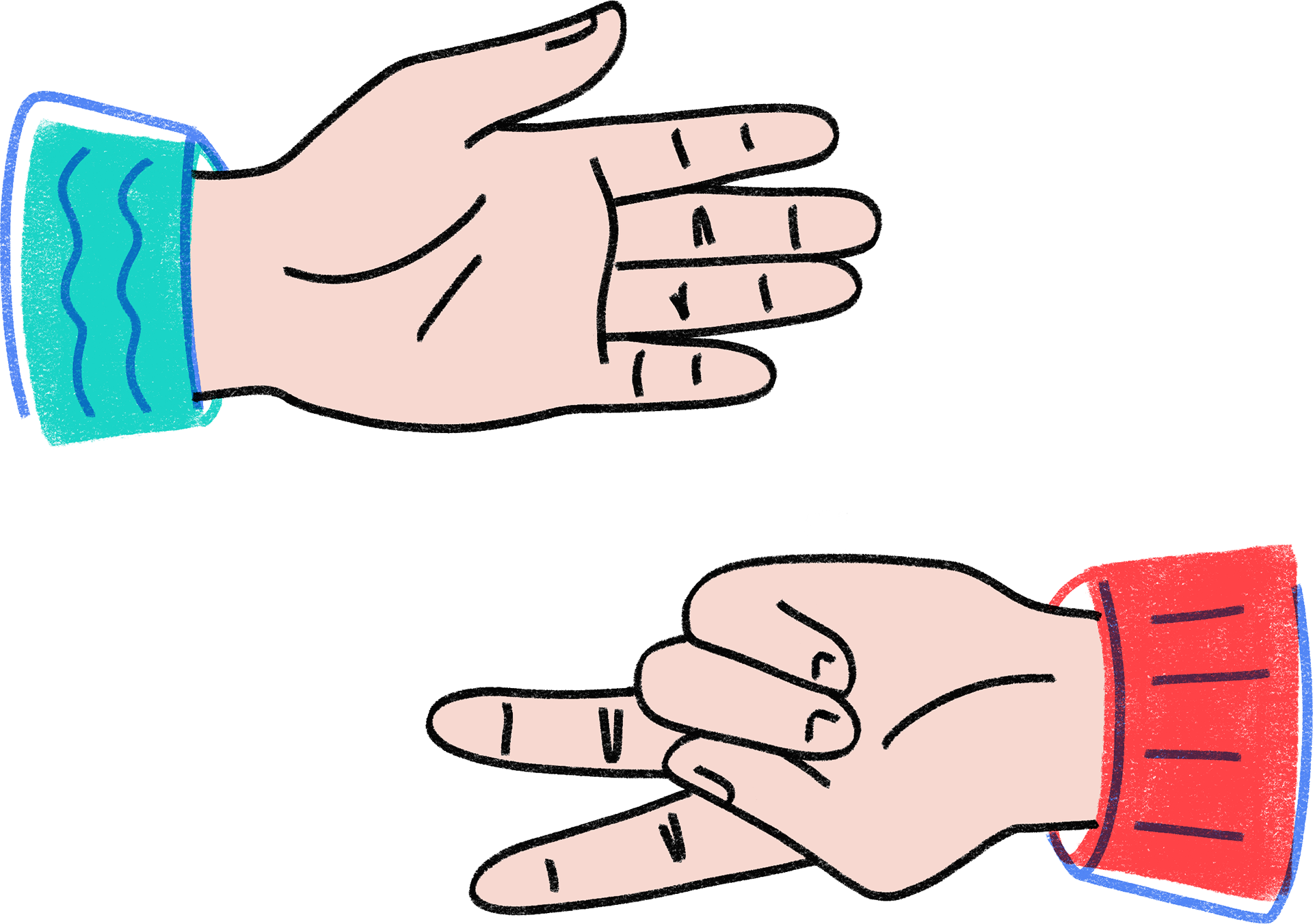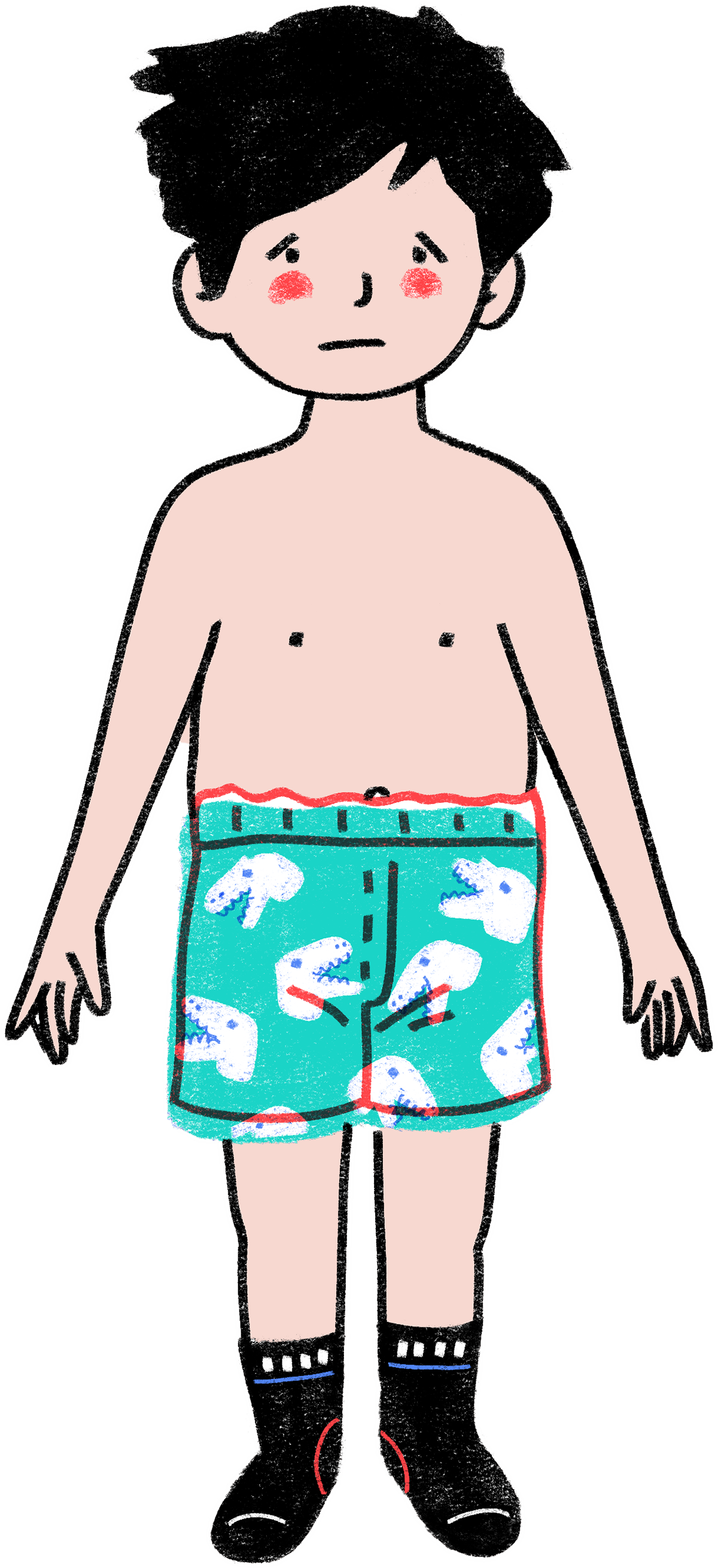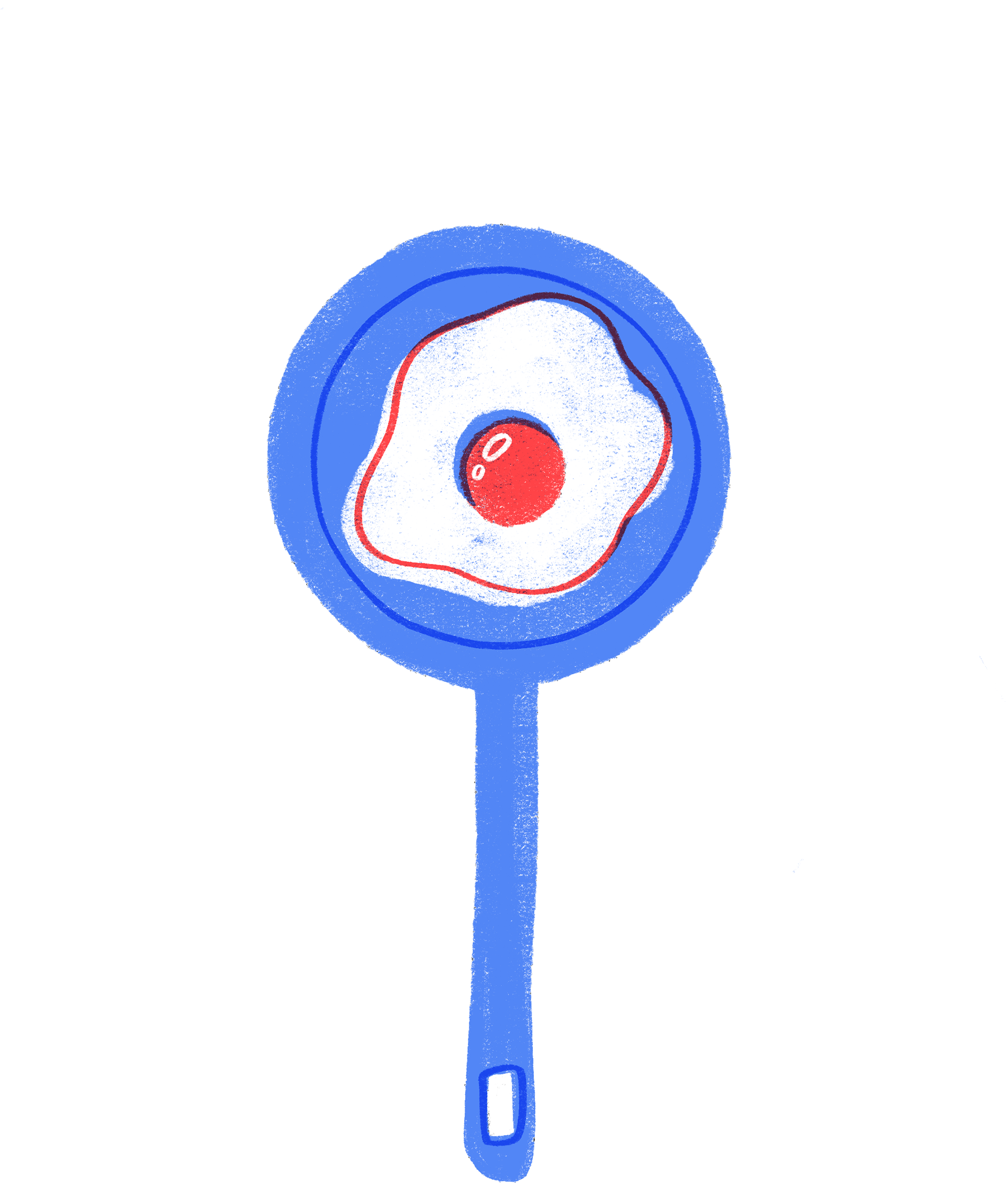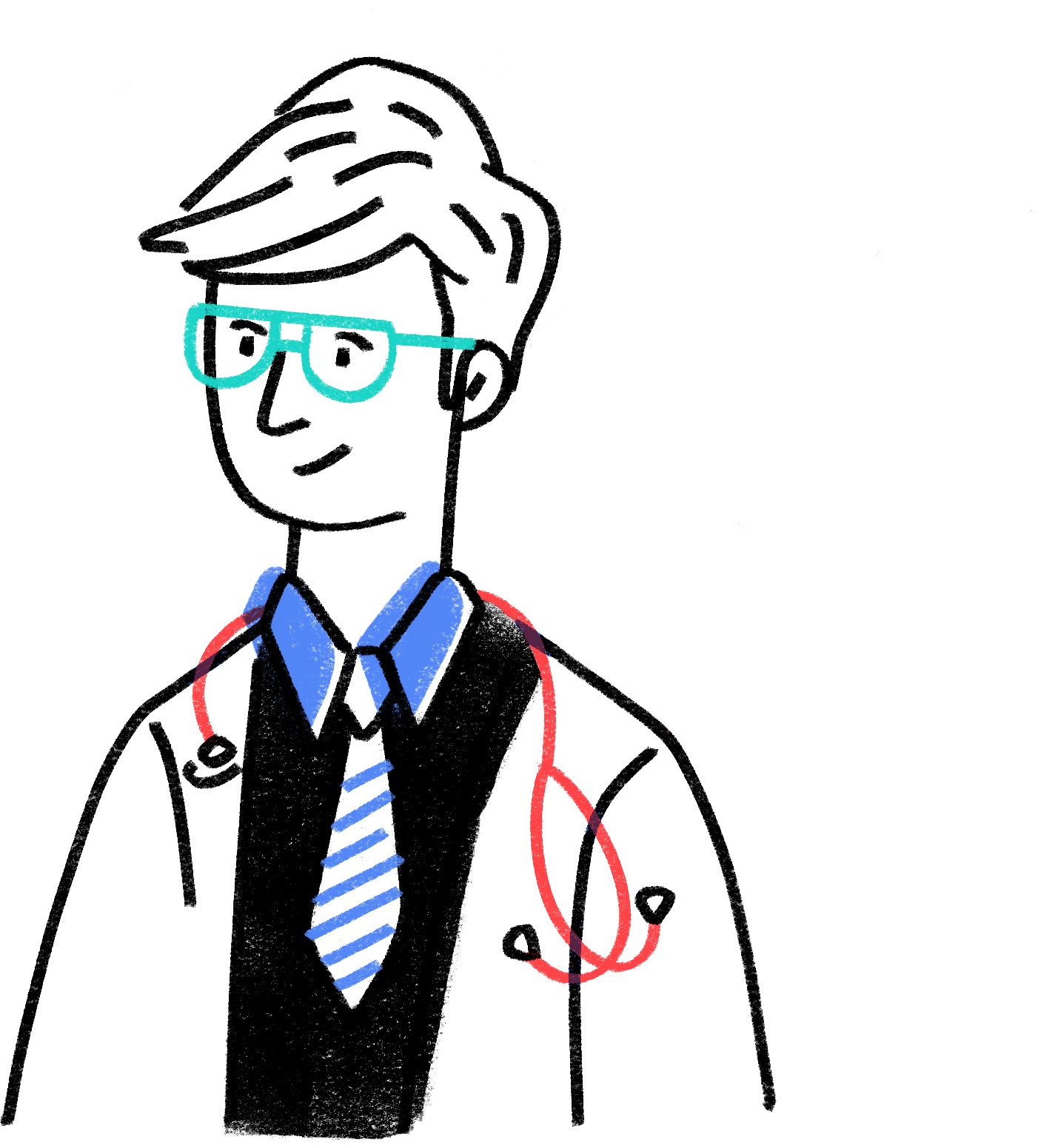 App screens flow. from, left to right- Doctor screens, parent screens, child screens.