A testimony for an imaginary ritual pursued by religious people converting to secularism. 
The religious ritual, 
covering one self with a "Talit", is given a new meaning, 
personally adapted to the person converting, 
to his wishes and new way of life. 
The new Talit symbolizes the separation from the religious life and adaptation to the new life. 
guidance: Yoav Gati, Fictional Reality course, 
Shenkar College, 
forth year / 2019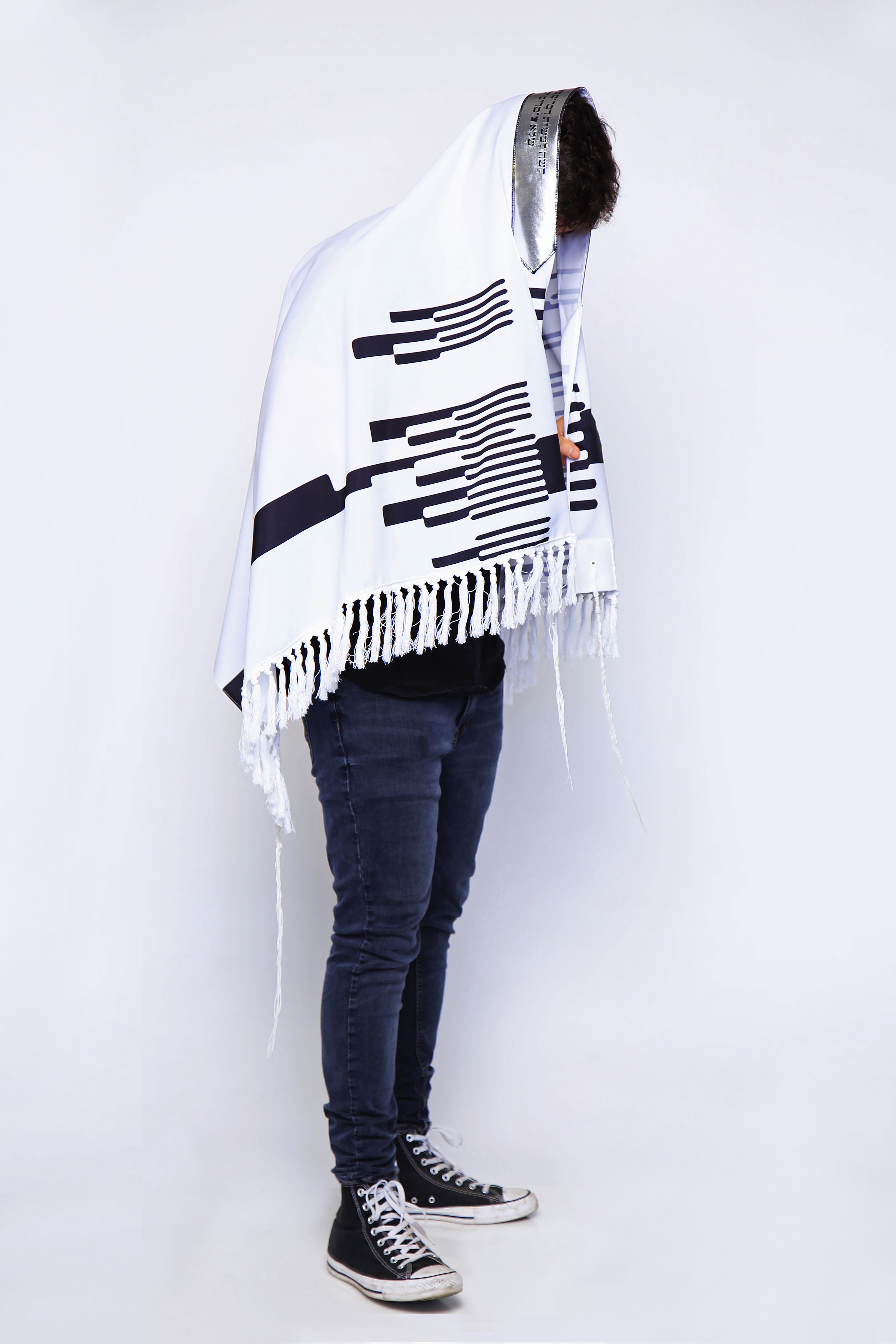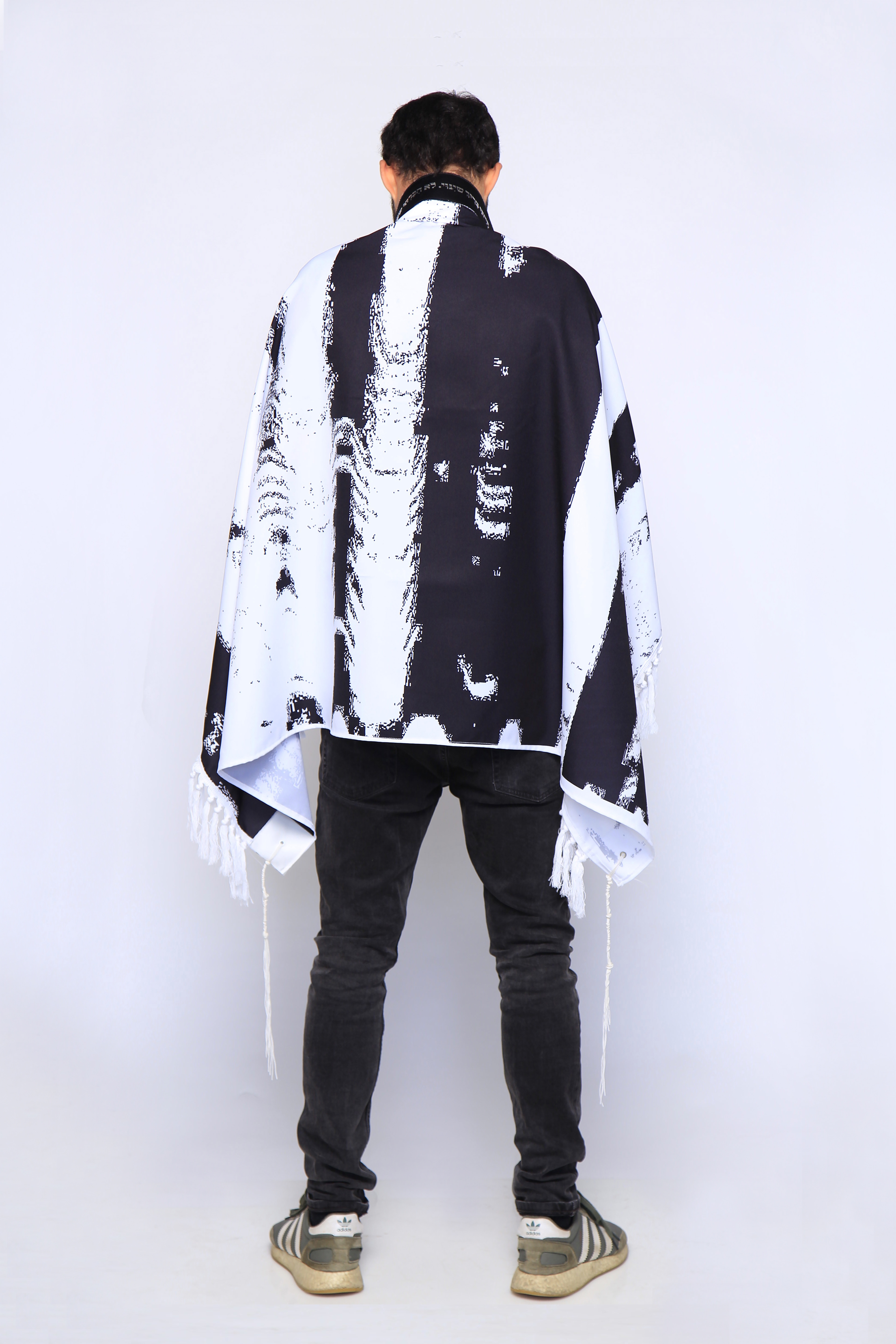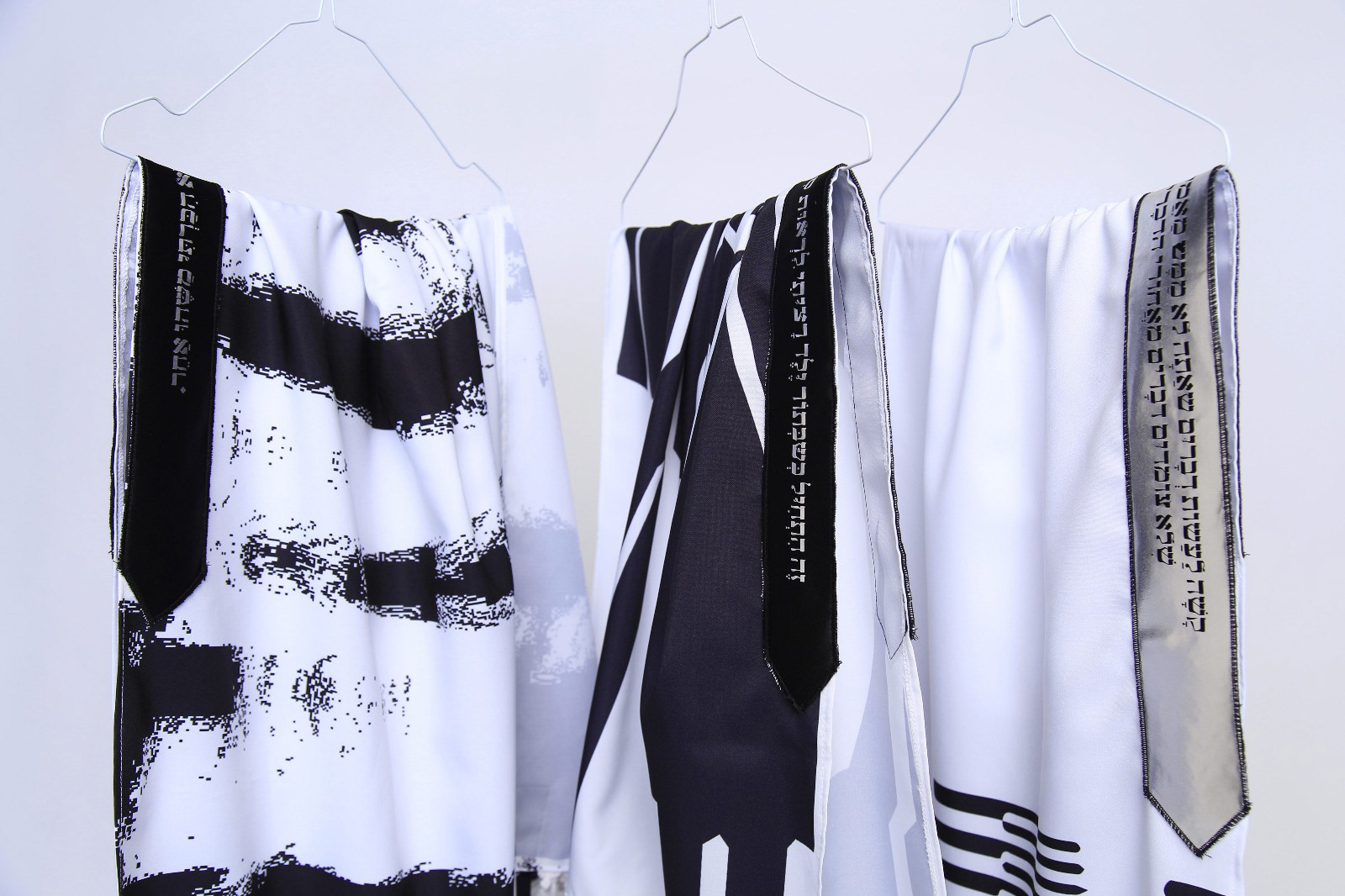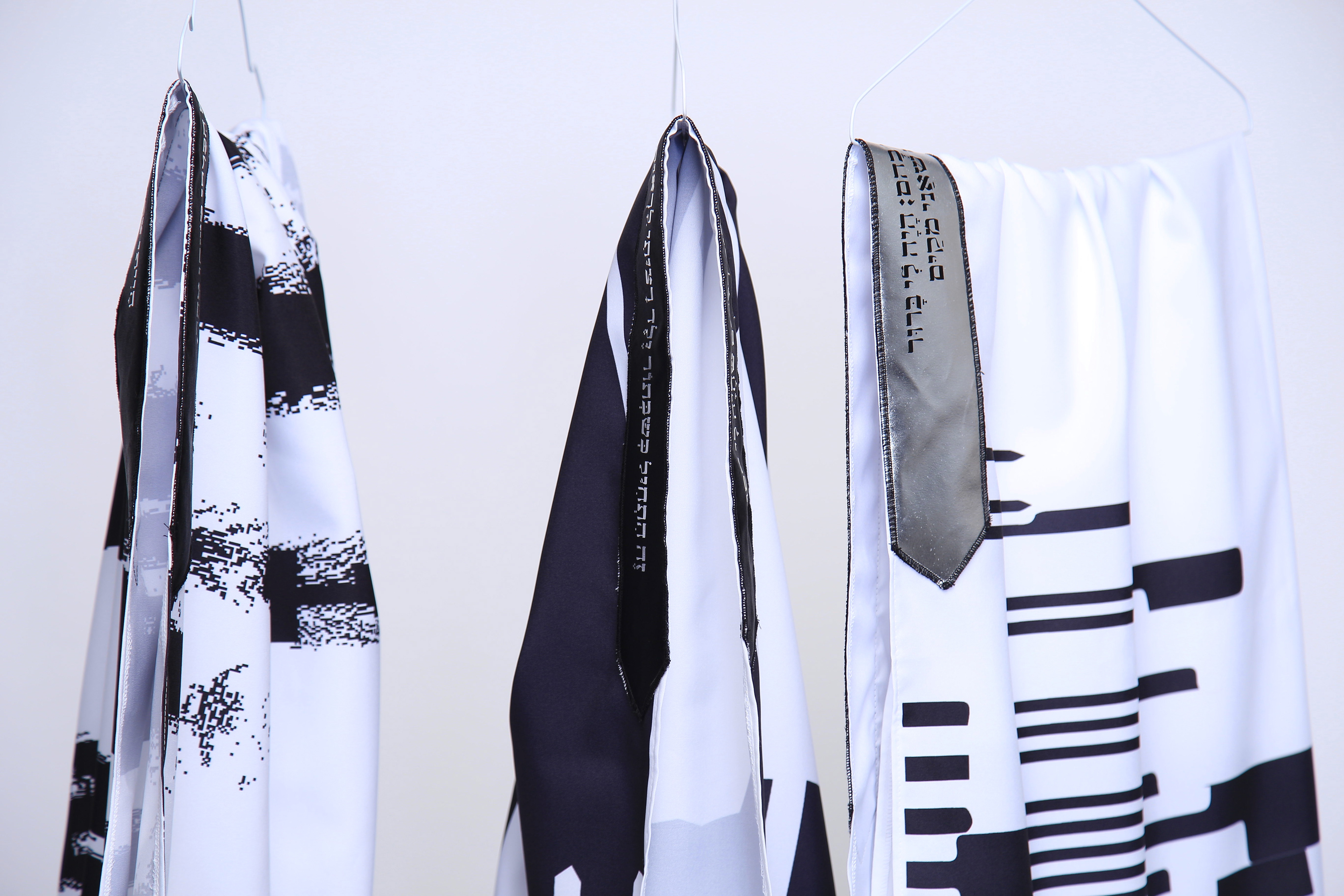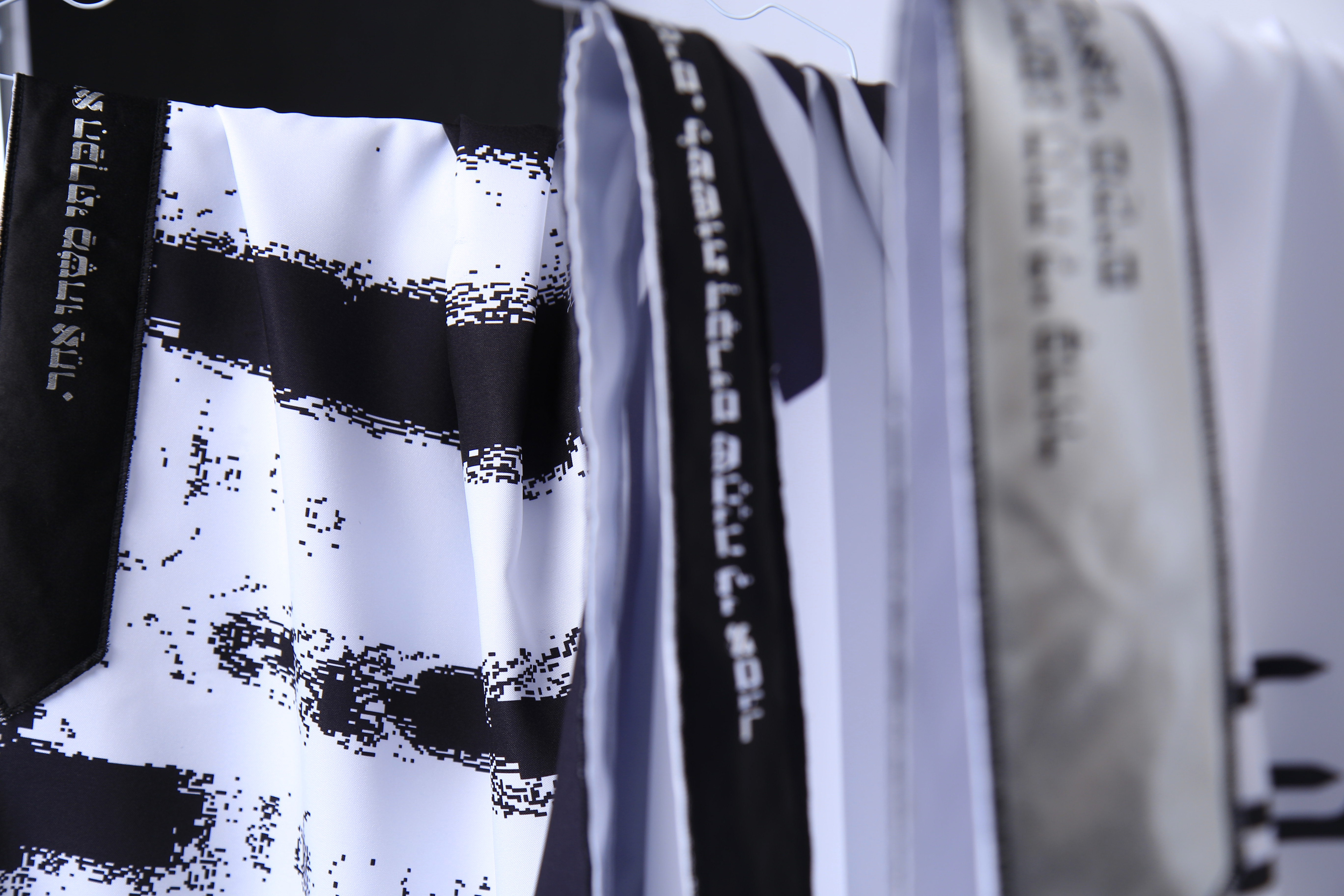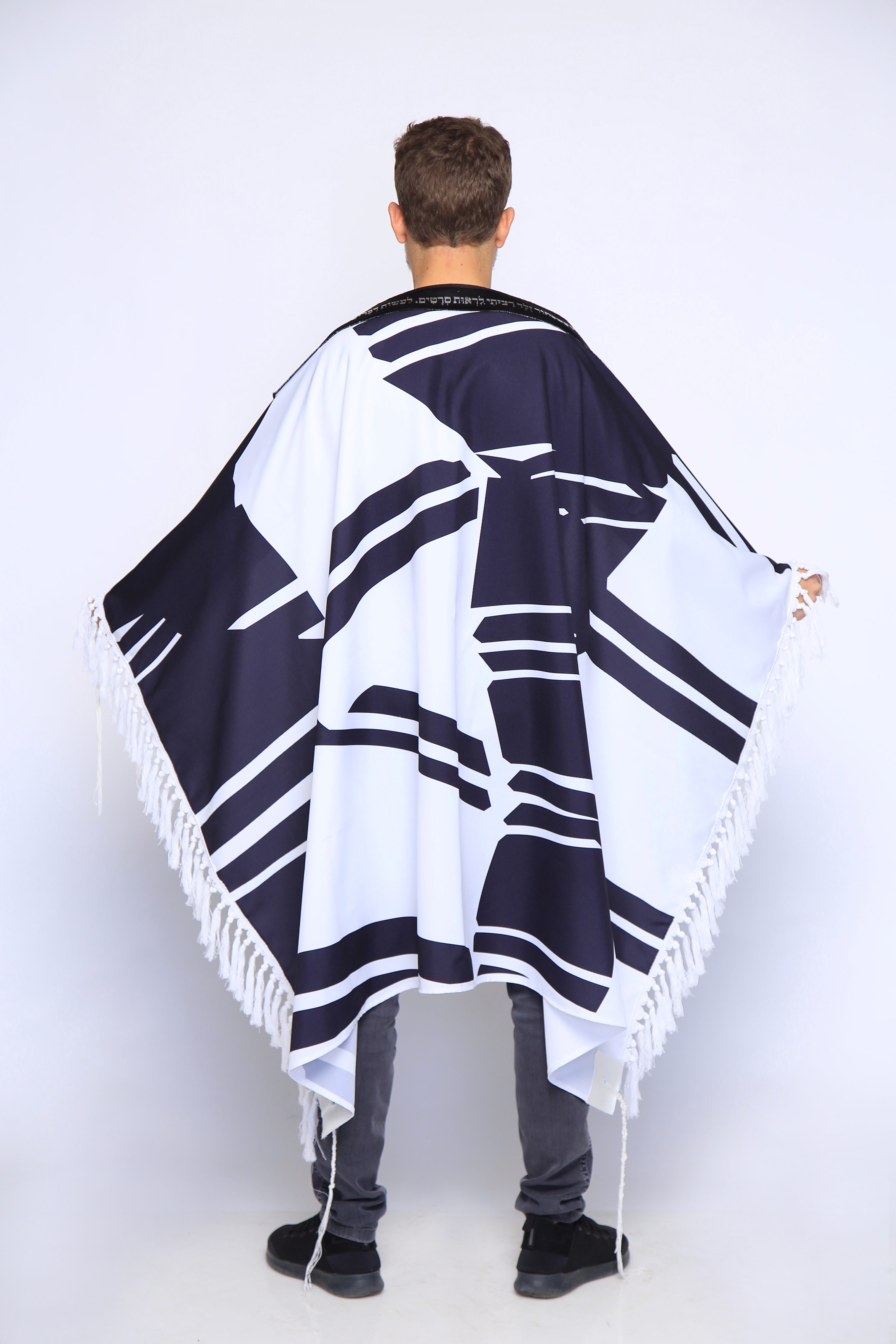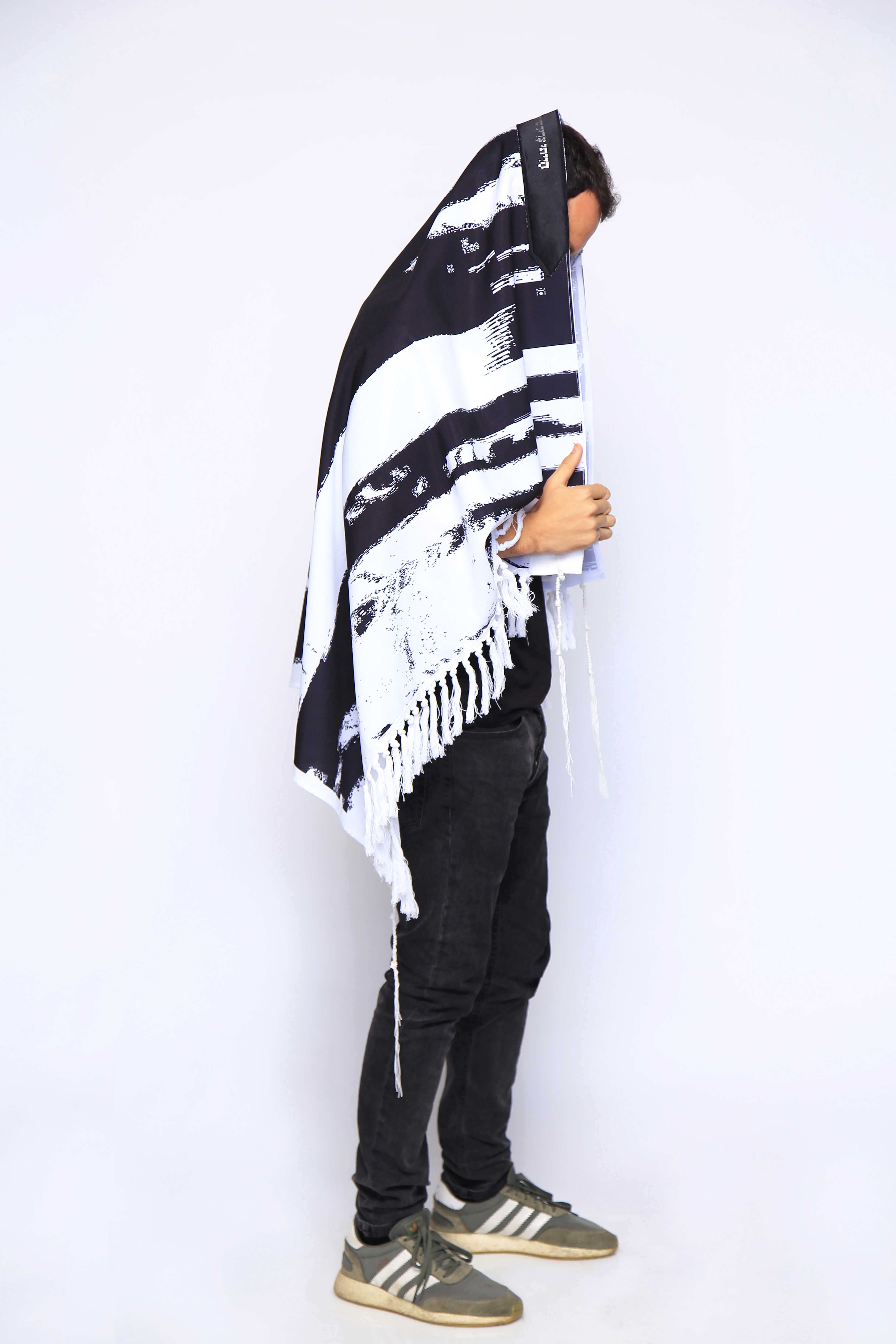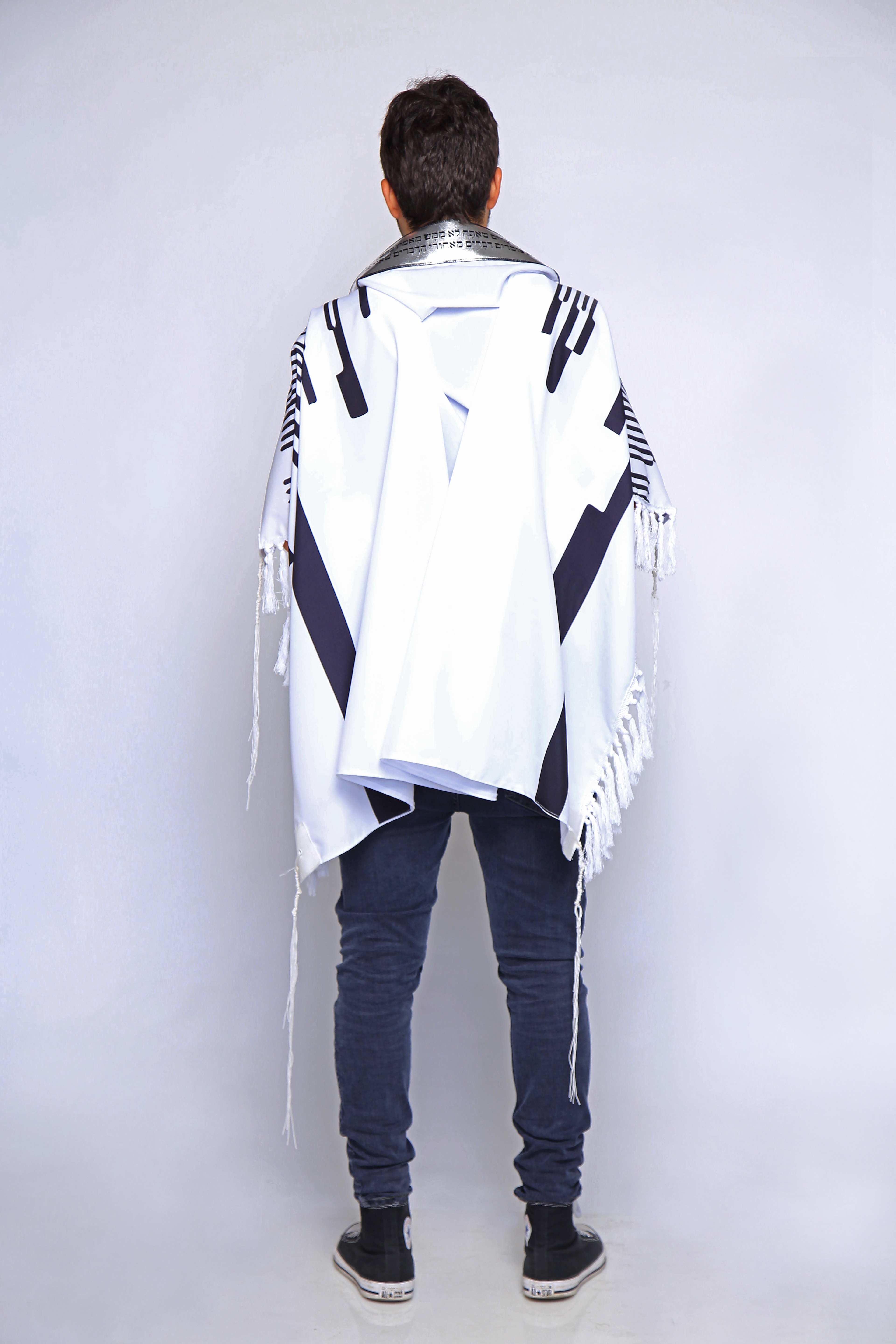 The new Talit are personal and are based on disassembling and reassembling a person old Talit, 
and their design is inspired by the user personal experience; struggle, doubts and breaking boundaries.